---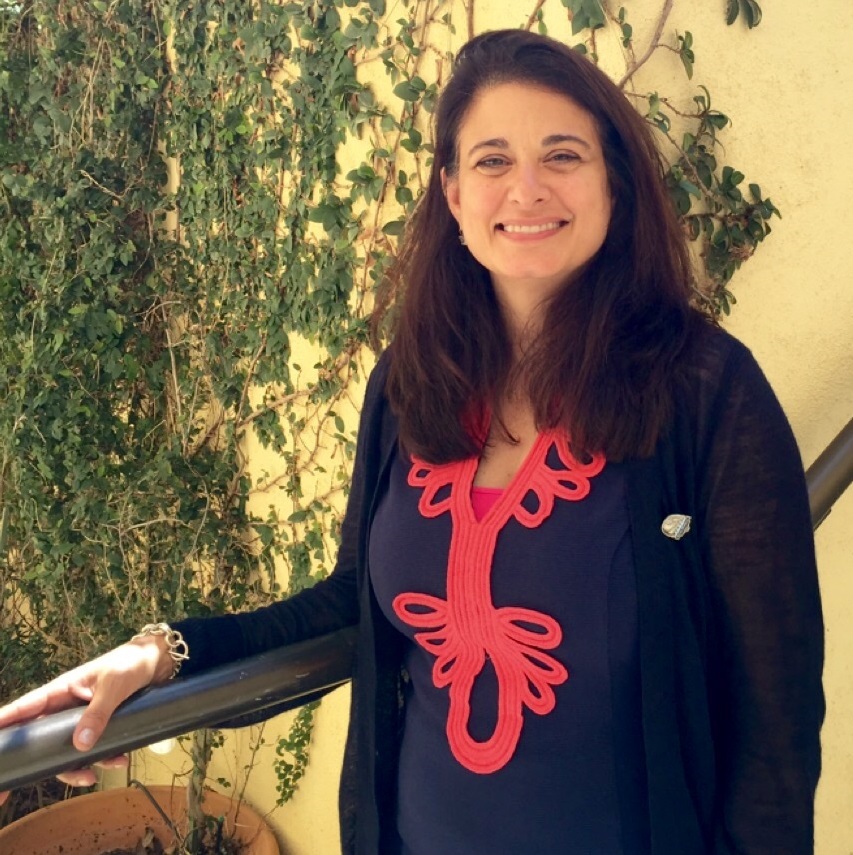 Lisa Banowit, Head Toddler Guide
Ms. Banowit grew up as a Montessori child. She and her mother owned and operated two Montessori schools in Arlington, VA, where she was a toddler guide for 2 years. She holds an AMI primary (3-6) diploma from MISD. She also holds a B.A. in visual communication and is currently finishing her M.Ed. from Loyola University Maryland. She and her family fell in love with La Jolla while she was training at MISD and decided to move to the West and become 'locals'. The whole family enjoys spending time outdoors in the beautiful weather.
---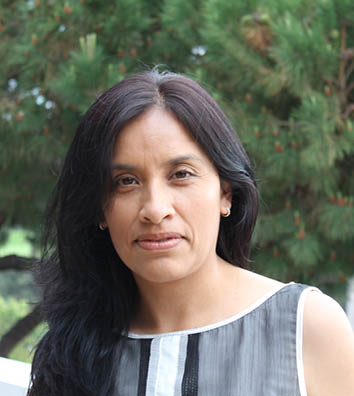 Lilia Garcia, Spanish Toddler Guide
Ms. Garcia has been working as a Spanish speaking guide in the toddler community since 2003. She holds the AMI assistants to infancy diploma from MISD. She also has an associate teacher certificate from Southwestern College.
---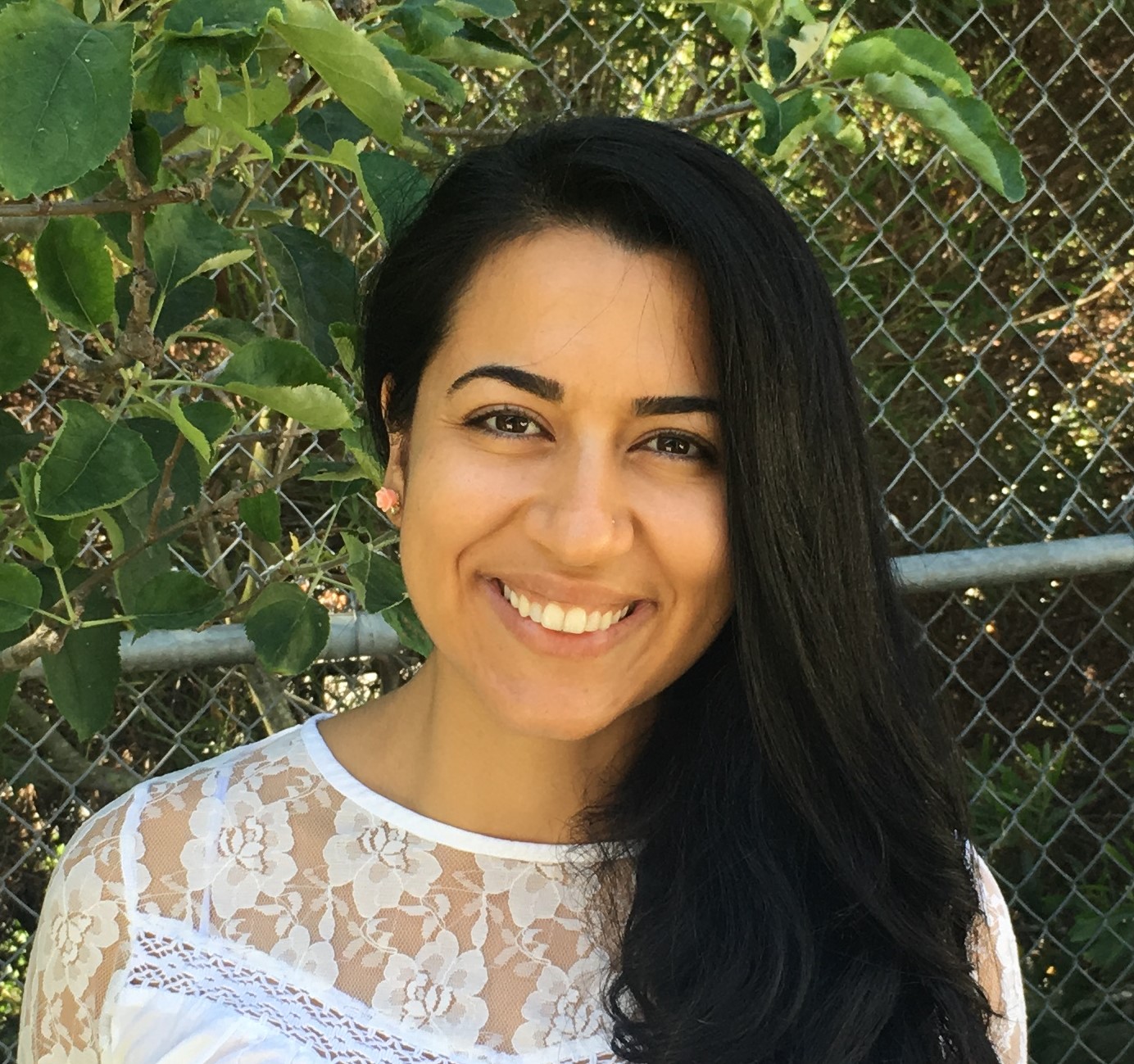 Asa Samoori, English Toddler Guide
Asa Samoori was born in Iran and immigrated to the United States 15 years ago. She holds a B.A. in psychology from UC Irvine and is currently enrolled in the AMI assistants to infancy training & joint M.Ed. in Montessori education through MISD/Loyola University Maryland. She has worked with children in a bilingual school in Brazil, and in several Montessori schools in the U.S. Asa believes that the future of the world and its peace and harmony are possible if children can have access to a true Montessori education.
---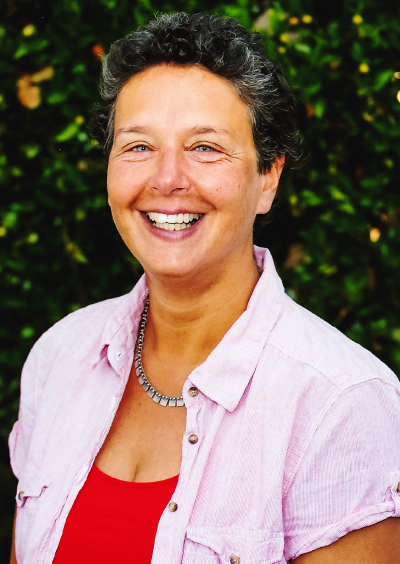 Francoise Sansoni, Head Primary I Guide
Francoise Sansoni has been a Montessori practitioner for over 20 years, starting when her own two children were infants. Farncoise is bilingual in English and French and grew up in London. She is AMI trained at 0-3, 3-6, and 12-18. She guided a primary classroom for several years before taking the Orientation to Adolescence course and teaching French at the high school level at an IB school. She also has experience guiding an infant community, running a Montessori after-school program, and opening a new primary community. Outside the classroom, Francoise loves hiking, swimming, exploring new places and cooking.
---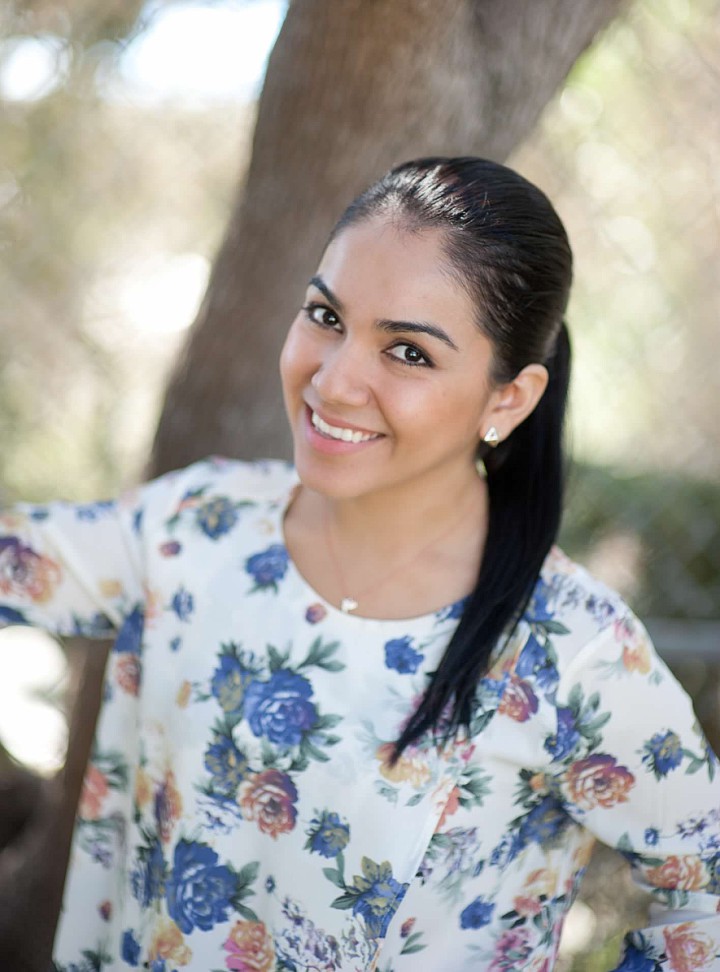 Adriana Prado, Spanish Primary Guide
Ms. Prado holds the AMI primary (3-6) diploma and the assistants AMI certificate (0-6). She is originally from Mexico, although she grew up and completed her education in San Diego. Ms. Prado first joined MISD as a Spanish speaking assistant and fell in love with the Montessori pedagogy. After her first year, she decided to complete the primary training to continue to influence children's education. She enjoys kayaking, hiking, rock climbing, swimming, and most of all traveling.
---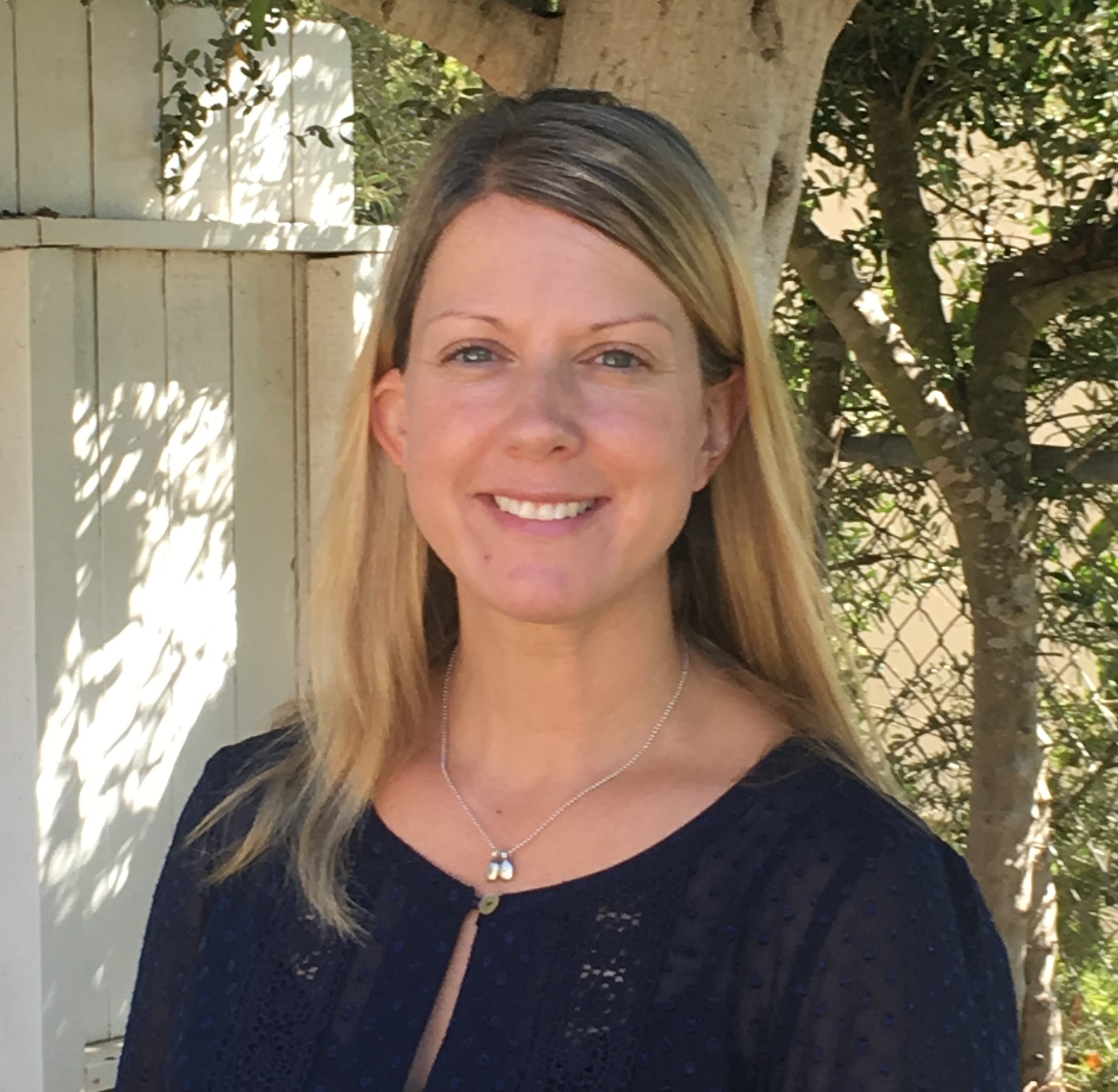 Heather Davis-Bauer, Head Primary II Guide
Ms. Davis-Bauer began her work in education as a developmental researcher. She has a graduate degree from the University of Georgia in applied child development. After nearly 15 years working in public K-12 schools, she made a big life change to pursue her emerging passion for Montessori. Heather received her AMI primary diploma from MISD in 2015.
---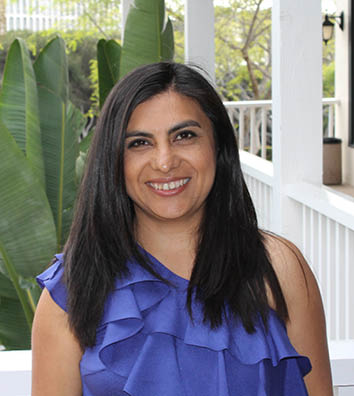 Liliana Diaz, Spanish Primary Guide
Ms. Diaz holds the AMI primary diploma. She has worked as a Spanish speaking guide at MISD since 2007. She is a mother of two and her daughter is an MISD Children's House alumnus. She enjoys cooking and loves spending time with her family and is in the process of completing her B.A. in preschool studies at Universidad de Querretaro.
---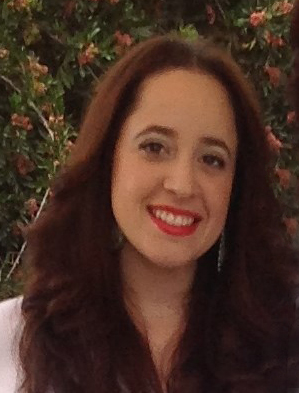 Analaura Enriquez, Head Elementary Guide
Ms. Enriquez was a Montessori child in the first Montessori school in Tijuana, Mexico. After living in Turkey for a year she decided that she wanted to positively influence children's education using Montessori pedagogy. She has a B.A. in early childhood education, the AMI primary diploma from MISD, the AMI elementary diploma from the Montessori Institute of Milwaukee, and is currently finishing her master's in Montessori education at Loyola University.
---
Jaime Hope, Spanish Elementary Guide
Mr. Hope is from Buenos Aires, Argentina. He studied law at the University of Buenos Aires. He practiced law briefly in Argentina, and then worked as a writer both for advertising and TV projects. He found his passion for Montessori Education through his wife. He graduated from MISD's first academic year elementary training in May 2015 and joins MISD as the Spanish speaking guide in our elementary bilingual program.
---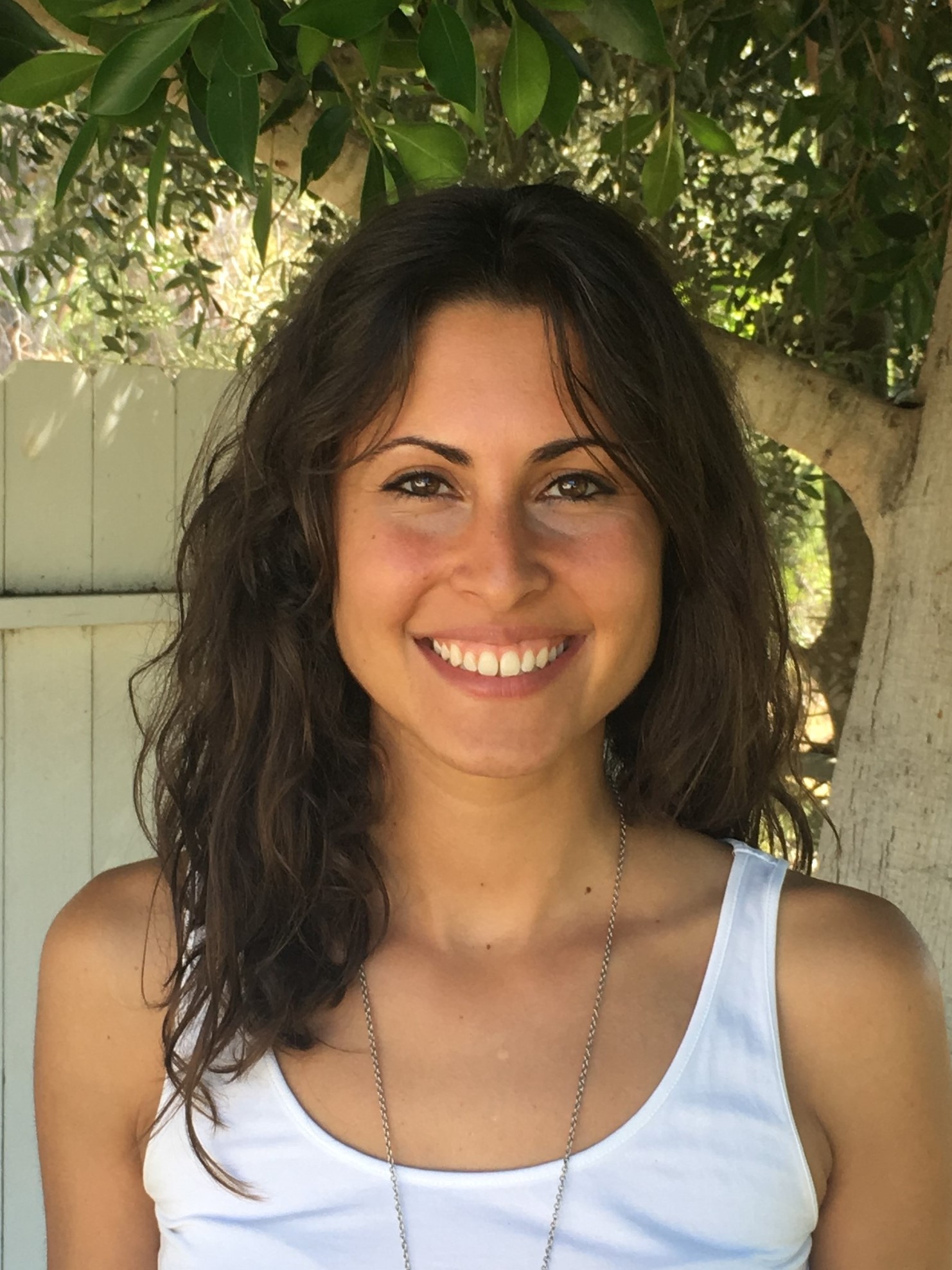 Beatriz Fuentetaja de la Mata, Bilingual Substitute
Ms. Beatriz was born and raised in Spain and attended USAL- Universidad de Salamanca, Avila where she studied to be an English teacher. She holds the AMI diploma for 0-3 years old and did her practice training at Escuela Montessori Gran Canaria. She also holds her primary AMI diploma from MISD and is studying to receive her M.Ed. for 0-6 year olds. In her free time, she enjoys riding her bike, taking walks at the beach and traveling.
---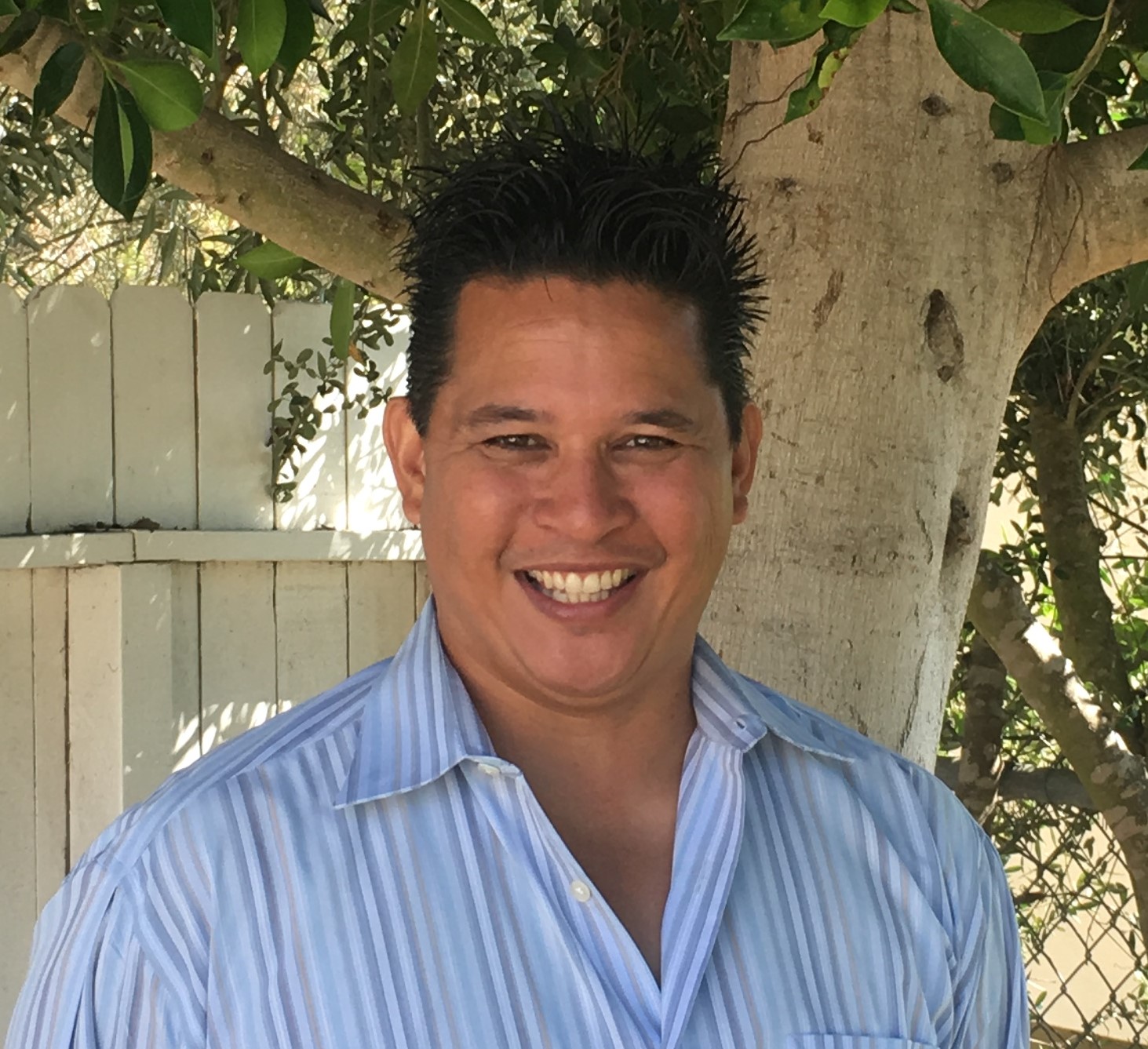 Jeff Major, STEM and Outdoor Education Coach
Mr. Major graduated from San Diego State University with a degree in Applied Physics. He holds a teaching credential from UCSD and a Masters in Teacher Leadership from the High Tech High Graduate School of Education. He's spent 15 year teaching physics, mathematics, engineering, and robotics at charter schools all over San Diego. Mr. Major has taught English in Japan, built perspectives on life in 24 countries, organized a cycling journey in Tuscany with 32 students, and flew threw the eye of a hurricane as a child. He enjoys programing robots to dance the Cha-Cha-Cha, hunting albino cave cicadas in the rainforest and growing devastatingly delicious tomatoes of noble birth.
---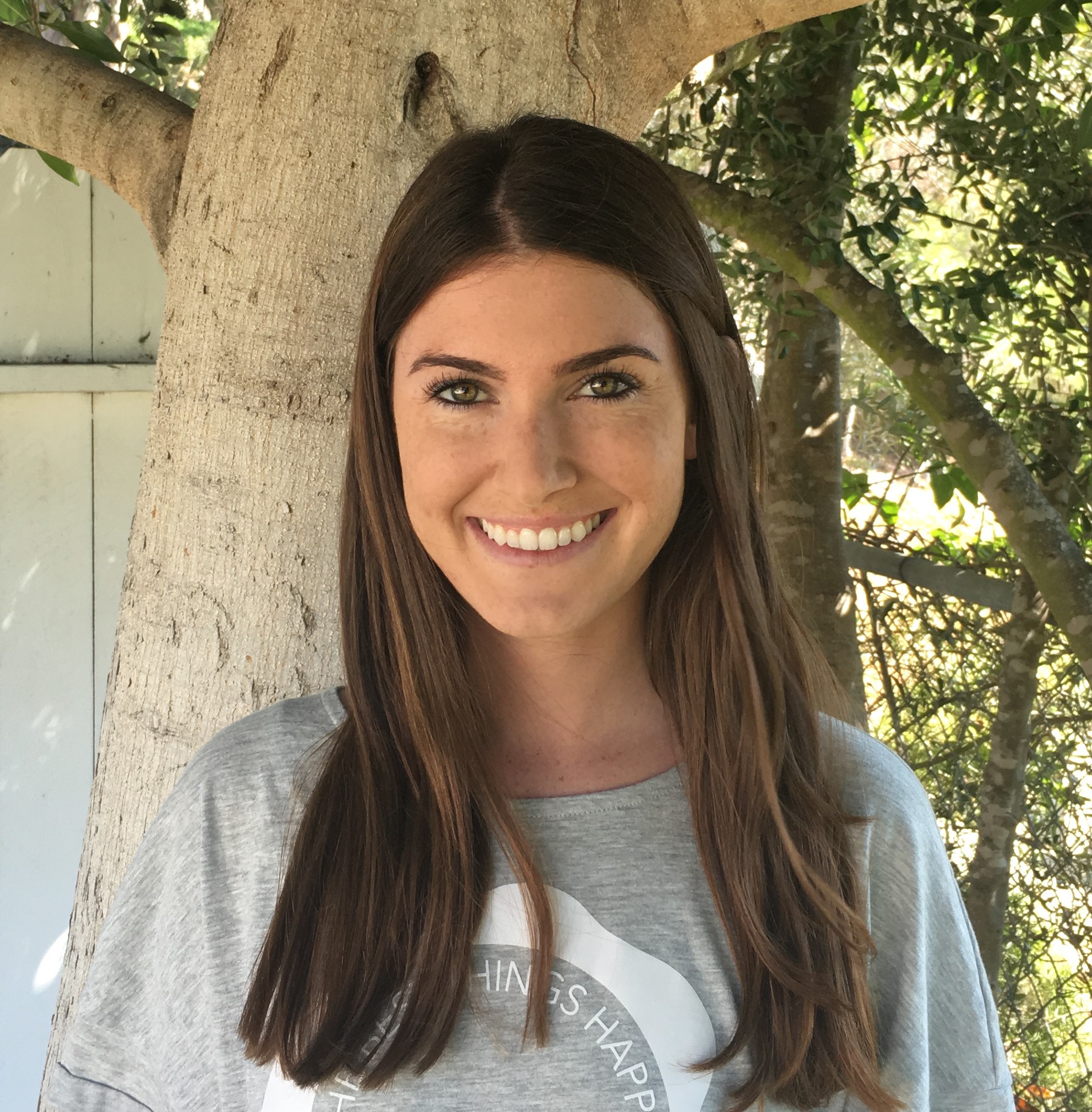 Sara Gelbart, Enrollment Coordinator & Office Administrator
Ms. Gelbart completed her B.A. in communication at the University of California, San Diego. She then went on to earn her AMI primary training at MISD. She also holds an M.Ed. from Loyola University Maryland. Ms. Gelbart enjoys spending time with her family, playing tennis, traveling and being outdoors.
---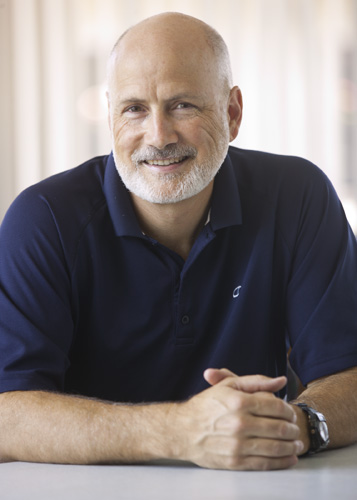 Tom Donahue, Head of School
Tom Donahue comes to us from his position as founding principal at Old Towne Academy. He attended a Montessori Casa dei Bambini program in Rome, Italy as a child, and as an adult he received his AMI primary degree from MISD under the direction of Dr. Silvia Dubovoy. Tom has worked as the math-science guide in a Montessori adolescent program, founded two very successful "Active Learning Design" public charter schools, and developed the "Joy of Teaching" teacher-training program. He is also a project-based learning curriculum and software developer. Tom is committed to the core ideals of Montessori, while always open to adapting them to a changing world.
---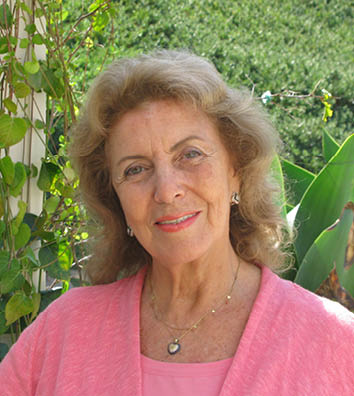 Silvia C. Dubovoy, Ph.D., Director
Dr. Dubovoy is a teacher trainer, lecturer, consultant, and examiner for the Association Montessori Internationale (AMI) worldwide. She has been involved in Montessori education since 1965 as a parent, board member and coordinator of her children's school. Dr. Dubovoy has a Ph.D. in psychology from the University of Barcelona as well as the AMI primary, special education, and assistants to infancy diplomas. She was a board member of AMI, headquartered in Amsterdam, from 1982 until 2010 and currently serves on the AMI Research Committee and as one of the AMI representatives to the United Nations. Dr. Dubovoy's training style is heavily influenced by her work with Dr. Carl Rogers in the field of humanistic psychology. When not at work, she adores reading and discussing books with her eleven grandchildren.
MISD:
8745 La Jolla Scenic Drive N.
La Jolla, CA 92037
858.535.0500
Affiliated with the Association Montessori Internationale

MISD Amazon Bookstore
Visit our Bookstore | Visita nuestra Biblioteca
Subscribe to MISD Schools Blog